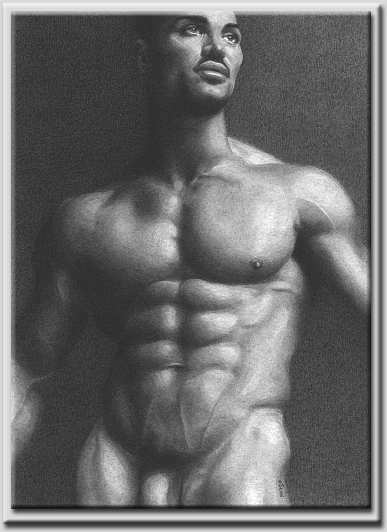 All Artwork Copywrite 2013:
Michael Sean/Designs by Sean
Hello, and welcome to my online "studio."

Here, you 'll find various pieces of my work that I have done over the years, as well as recently completed pieces. As you will see from browsing, I am pretty much a "realist." It has been my experience, that art which requires a lengthy explanation in order to be appreciated, is simply not worth the effort! In my opinion, when viewing art, there should be an immediate sense of beauty and pleasure. That is what I strive for through my creative endeavours. The link between viewer and artwork should be one of instant gratification! "Beauty is it's own reason for being," is how I explain my artwork.
All the pieces you see here are available for purchase. They have been reproduced using various types of acid-free papers, to further replicate the appearance of the original. Each print also comes with a certificate of authenticity, signed and numbered by the artist.

Please see my "Fine Art of Framing" page for insight pertaining to methods of framing. If you'd like to read some comments from some of my clients, please click here to visit my ebay 'about me' page, and scroll down to the bottom for my feedback section, or visit my guest book below! And, by all means, please feel free to email me with any questions or concerns!